REISSUE
ON NOBEL RECORDS. RELEASE MAY 02. 2019 (NREC379)


Produced by Terje Sending and Ola Tangen Recorded in Music House, Larvik in 1989, by Per K Indrehus and Geir 0 BøkestadMUSICIANS:
Ola Tangen, Per K. Indrehus, Geir O. Bøkestad, Gene Hicks, Jørun Bøgeberg, Torger Bakke, Nils Mathisen, Jan Roberg, Knut Rognan, Hans Graasvold, Eddy Zoltan, Morten Heggelund, Jan R. Barth, Inge Stangvik, Camilla T. Lyngar, Mats Johansson, Erlend Hansen.
TRACKLIST:
01 - With Tears In My Eyes (T.Sending)
02 - Let Me Be Yours (once again) (T.Sending)
03 - That's The Way I Feel Today (T.Sending)
04 - I Still Love You (T.Sending)
05 - Bye Bye, Friend (T.Sending)
06 - Where Is The Fire (T.Sending)
07 - We Won't Dance (Greg Trooper, Motel music, BMI
08 - I've Told You The Truth (T.Sending)
09 - Bound To Go Home (T.Sending)
10 - Livin' On Dreams (T.Sending)
TO BE RELEASED MAY 02. 2019.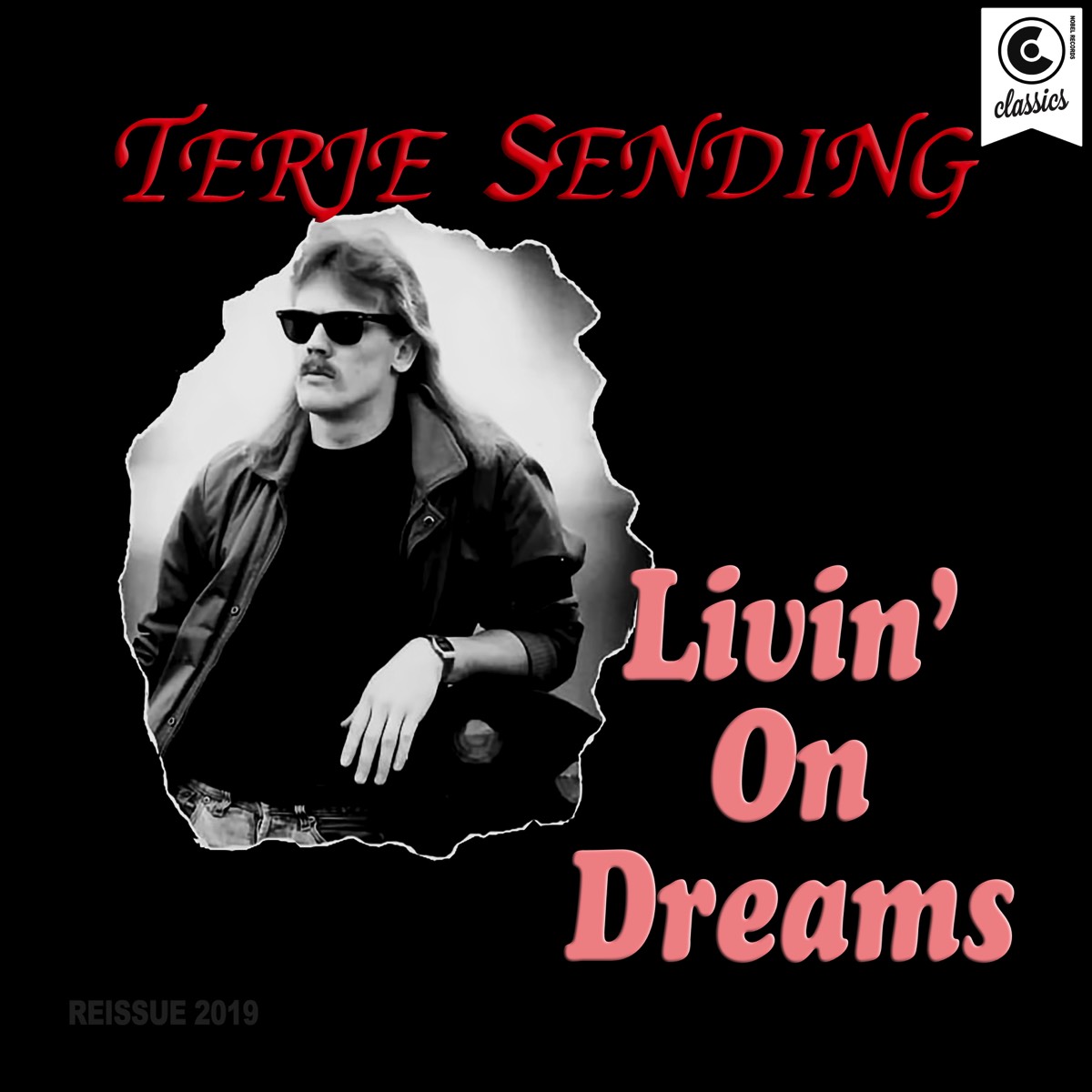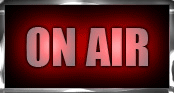 Focustrack - TRACK 10 - Livin' On Dreams